3 Weeks Ago
I like horrible teams




Join Date: Jan 2009 • Posts: 1,978

Likes Received: 110 • Likes Given: 77

Favorite Teams:
---
This is some Fox News level bullshit right here.
Fact check: "In five quarters and 18 possessions, he has completed 24 of 49 attempts (49 percent) with no touchdowns and one interception for a 59.7 passer rating. He has been sacked four times and lost three fumbles."
__________________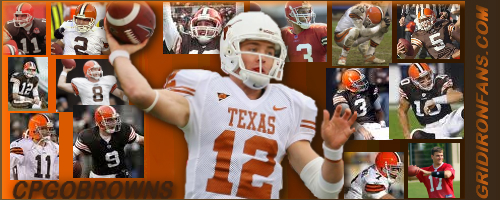 Detmer, Couch, Pederson, Wynn, Holcomb, Garcia, McCown, Dilfer, Frye, Anderson, Quinn, Dorsey, Gradkowski, Delhomme, MCCOY, Wallace, Weeden, MCCOY! 18th time's the charm!