07-12-2012, 11:11 PM
World's Worst Site Admin

Join Date: Jul 2004

Location: San Jose

Likes Received: 1233

Likes Given: 3326

Points: 4,021,130, Level: 100

Level up: 0%, 0 Points needed

---
@
DontKnowMe
@
dublin mike
Quote:
Originally Posted by
ragman

@ Don'tKnowMe : It felt like they were doing an episode of Beat The Clock matches. That's one thing I don't like about the WWE. Short matches.

@ DublinMike: The WWE has had the anonymous GM storyline going for how long?
I left out the space so the @users will work. You also need to use their exact sn for it to work.
The short matches are just lazy booking. There is no psychology behind most matches in the undercard either. What story is getting people's attention other than the Punk/AJ/Bryan storyline? That's on it's last leg. What will they have after Summerslam? They need to start actually giving the midcard a showing. Also, give the midcard something to compete for. Actually give the US, tag team and IC titles some value.
__________________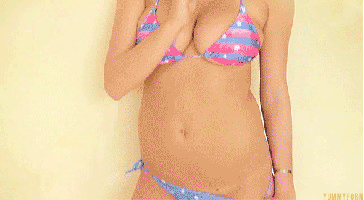 ---
Last edited by SteveRobWhatever; 07-12-2012 at

11:13 PM

.