04-27-2012, 11:26 AM
World's Worst Site Admin

Join Date: Jul 2004

Location: San Jose

Likes Received: 1233

Likes Given: 3327

Points: 4,026,372, Level: 100

Level up: 0%, 0 Points needed

Rutgers WR Mohamed Sanu Victim Of Prank Draft Call
---
When the Cincinnati Bengals were on the clock with the No. 27 pick in the 2012 NFL Draft, Rutgers wide receiver Mohamed Sanu received a phone call from an individual identifying themselves as being with the Bengals who was calling to inform him that he was going to be their pick. Sanu's draft party reacted as one would expect them to and his agent, Mike McCartney of Chicago-based Priority Sports, tweeted that Sanu was the Bengals' selection. Unfortunately, Sanu was the victim of a prank phone call as the club announced Wisconsin guard Kevin Zeitler as their selection. "This is a great kid, I guarantee you, and someone played a cruel joke on him,'' McCartney told Sports Illustrated's Peter King. "It is unreal that someone would do that, but it happened.''
Source:
Mac's Football Blog
__________________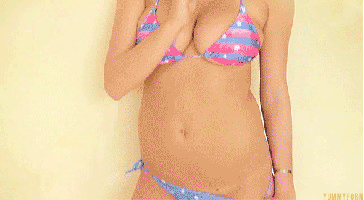 ---
Last edited by Sweets; 04-29-2012 at

11:26 AM

.
04-27-2012, 11:39 AM
Hermhater = Nemesis

Join Date: Jul 2007

Location: Indianapolis, IN

Likes Received: 162

Likes Given: 348

---
damn that really is fucked up. i hope they can figure out who did it although i doubt anything can be done
__________________
04-27-2012, 01:01 PM
Doesn't give a shit.

Join Date: May 2007

Location: Shreveport, LA

Likes Received: 1113

Likes Given: 649

Points: 22,662, Level: 93

Level up: 32%, 688 Points needed

---
Lol @ Sanu thinking he'd go in the 1st round. Not surprising I guess with the Seahawks, and 49ers reaching. But he will get his call today.
04-27-2012, 01:47 PM
NFL's Dirtiest Player

Join Date: Feb 2008

Location: Where I Live? Where You Live?

Likes Received: 2274

Likes Given: 1726

---
That's just wrong...funny, but wrong...
04-27-2012, 06:30 PM
< Deer/Headlights

Join Date: Jan 2009

Location: A clean city that doesn't smell like urine

Likes Received: 191

Likes Given: 122

---
Totally fucked up. Sanu should find out who did it and fuck his girlfriend.
__________________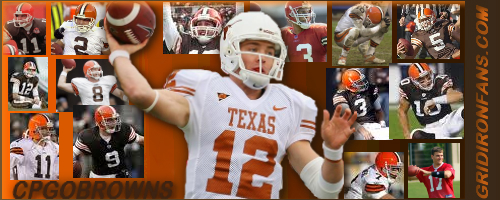 Detmer, Couch, Pederson, Wynn, Holcomb, Garcia, McCown, Dilfer, Frye, Anderson, Quinn, Dorsey, Gradkowski, Delhomme, McCoy, Wallace, Weeden, Lewis!!!!! 19th time's the charm??????

04-27-2012, 06:33 PM
Muffin Top

Join Date: Sep 2007

Location: Seattle

Likes Received: 520

Likes Given: 945

Level up: 46%, 164 Points needed

---
Could you imagine everyone's face at that party after realizing it wasn't real?

04-27-2012, 06:35 PM
Hall Of Famer

Join Date: Mar 2008

Likes Received: 564

Likes Given: 144

Level up: 62%, 76 Points needed

---
most hilarious thing ive read all day!
04-27-2012, 06:48 PM
iDIOT sAVANT

Join Date: Jul 2008

Location: Bumfuck,Ga

Likes Received: 838

Likes Given: 217

---
Damn that's fucked. I'd kill a mf'er friend or not.
__________________
"Tryin' to make a dollar outta 15 cents."
"Tough times don't last, only tough people do. " - Eric LeGrand
Currently Active Users Viewing This Thread: 1

(0 members and 1 guests)
Posting Rules

You may not post new threads

You may not post replies

You may not post attachments

You may not edit your posts

---

HTML code is Off

---
YardBarker Network
Friends Of GridironFans.com
Forum Stats
Members:
3,043
Threads:
110,088
Posts:
841,072
Total Online:
305
Newest Member:
zapai2070