06-11-2009, 10:05 PM
NFL's Dirtiest Player

Join Date: Feb 2008

Location: Where I Live? Where You Live?

Likes Received: 2267

Likes Given: 1720

86WARD's Art Studio - NOW OPEN!!
---
"86WARD's ART STUDIO"
Welcome to New
86Ward's Art Studio
...unfortunately we had an incident here at GridironFans.com and the old studio was destroyed during a purge. However, the great people at State Farm Insurance were able to get me my money so I could re-open in this new and improved thread. I think we actually made out better in the deal!!
I've been doing signatures and wallpapers for only about a year. I started using Adobe Fireworks and am now into Adobe Photoshop. All of my 2009 signatures have been done using Photoshop. I've definitely learned a lot and realize that there is so much more to learn using Photoshop...hopefully you guys will enjoy taking a peak now and again. As always, comments are welcome!
WANT TO REQUEST A SIGNATURE?
: You can request one in this thread or send me a PM.
I will do a signature for anyone as long as you have 500 or more posts within the last month from the request - you MUST, MUST be an active member of GIF.
I don't want to do them for a noob and then not have it be used very often.
vCash donation is appreciated
. Please read this thread as well...
http://gridironfans.com/forums/graph...hix-forum.html
PLEASE HOST YOUR SIGNATURE ON YOUR OWN PICTURE SITE SUCH AS PHOTOBUCKET, TINYPIC, FLICKR...otherwise, you risk overloading my account and the signature will be taken down...
Hope you enjoy my work...
11 TIME BOB ROSS AWARD WINNER
2008 - May . June . September . October . December
2009 - January . March . April . May
2010 - April . May
2011 Signatures
MY LATEST SIGNATURE:
----------
----------
2010 Signatures
These have all been done using Adobe Photoshop. The most recent ones are posted at the top. Enjoy...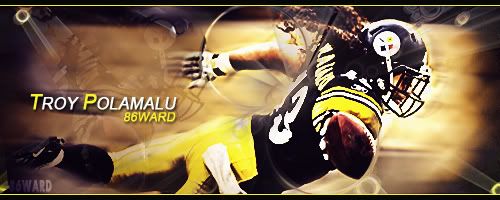 ----------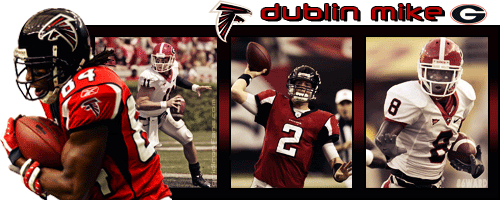 2010 Bob Ross Award Winner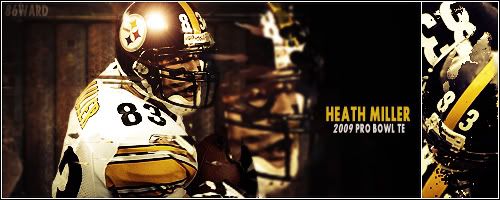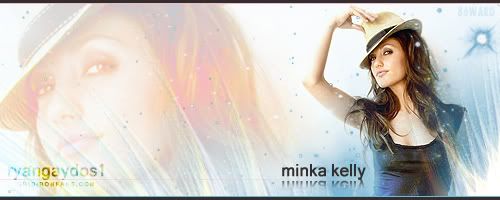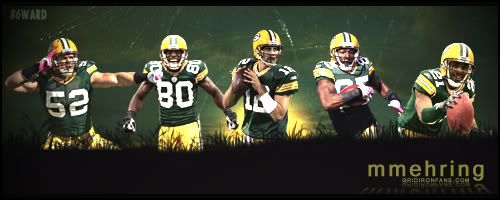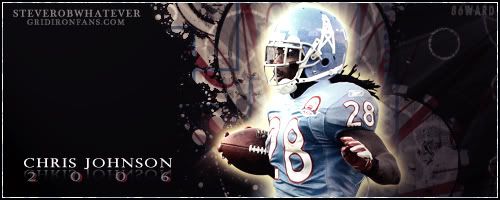 ---
Last edited by 86WARD; 04-05-2013 at

08:46 PM

.